Bed & Breakfast
Welcome to "A Cà Mia"
Half way in between Alba and Asti, on the Roero's hills in San Pietro di Govone you will find the B&B A CA' MIA.
We chose to give this name because we want anyone who comes to visit us to feel at home, and as we welcome every guest as a friend - this is the message we want share.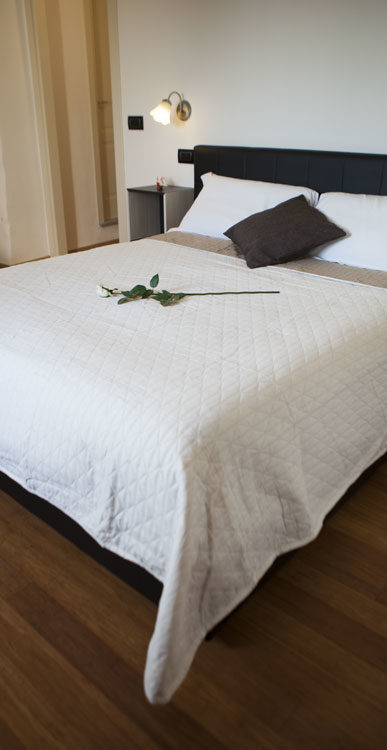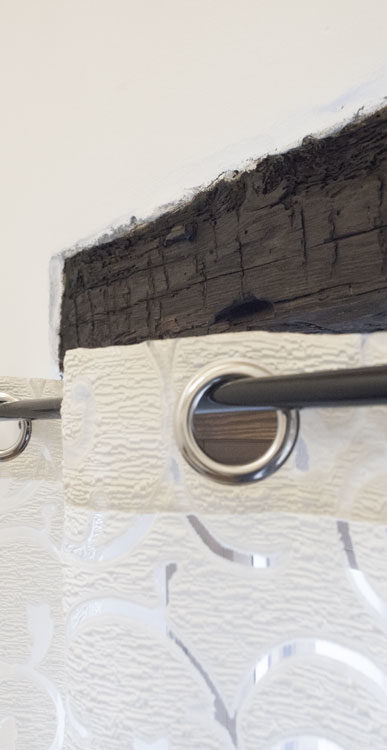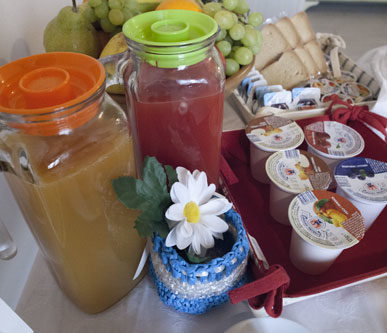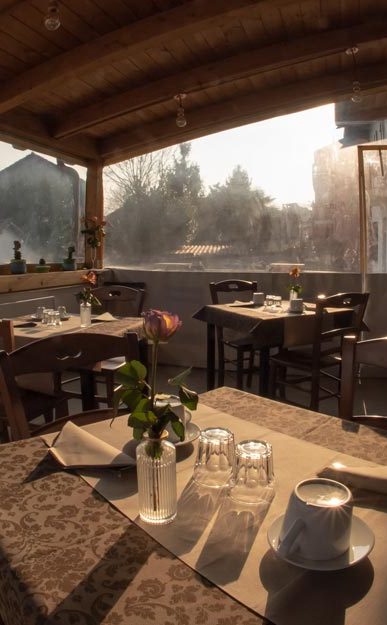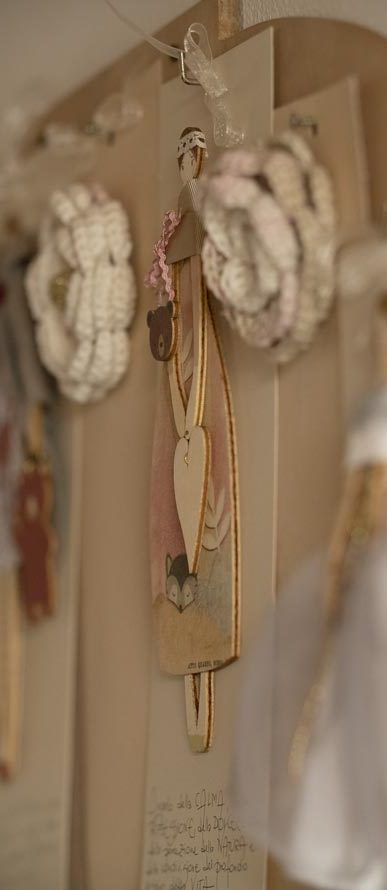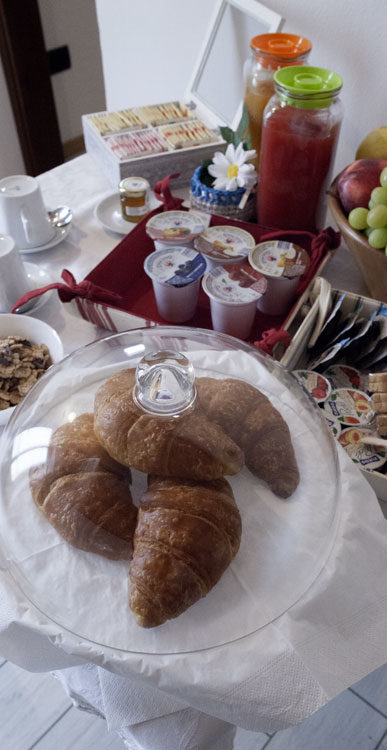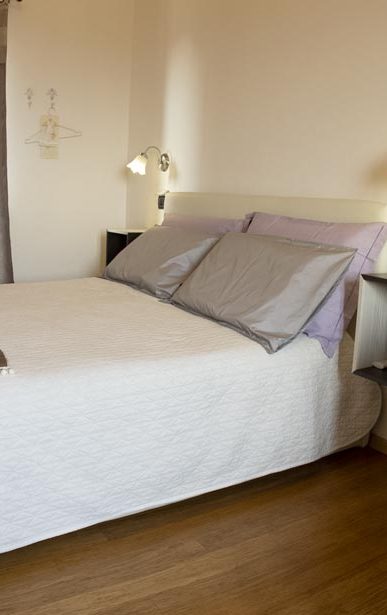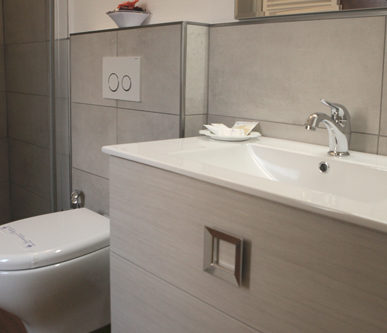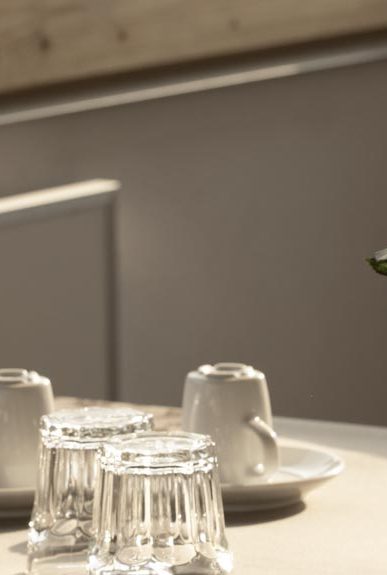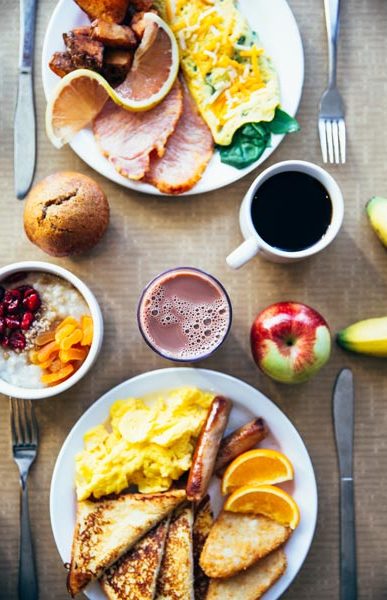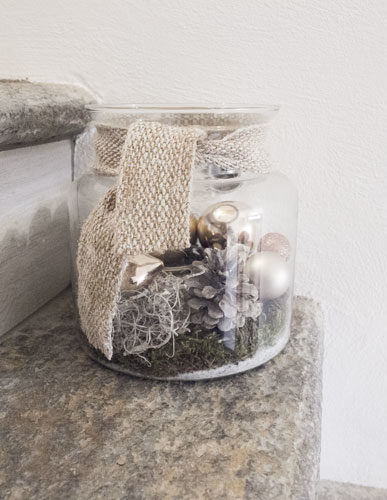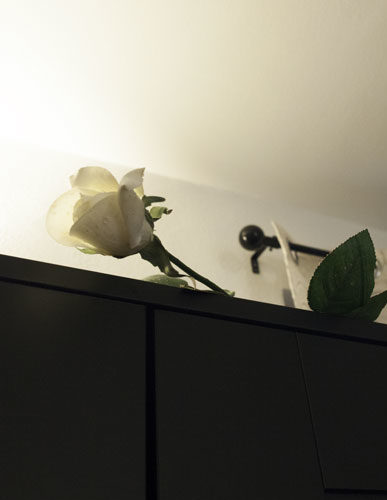 Take a quiet moment at A' Ca Mia
And choose the perfect room to stay
Surrounded by the beauty

of Langhe e Roero

Our b&b is in the heart of Roero, surrounded by vineyards and wonderful landscapes.
Only a few kilometers from Alba and Asti, our B&B is in a great location to those visitors who want a taste the local produce and wine in our beautiful region.
You can book your wine tasting at the local wineries with us.
Animal friendly
All your pets are welcome
Parking
We have a spacious private parking service inside the courtyard
Wi-Fi
Each room has access to free Wi-Fi
Breakfast
Guests will be served breakfast each morning in the main room
Here you can
feel like home
The B&B is newly renovated, while still keeping all the original characteristics of the older home. The stone staircase leads you upstairs to the bedrooms as well as where you can enjoy the magnificent views: the Langhe on one side and the Monferrato on the other.
B&B | A Ca Mia
Via San Pietro 5,
12040 Govone (Cn), Italia
T. 388 6438027
E. acamiabeb@gmail.com